Update 11/12/2010: This feature is no longer in beta and is now available to all Professional account holders.
Read more: custom domain tracking.
---
We're currently beta testing a new feature for custom domain names. If you would like to use your own custom domain name with our tracking service and are interested in the beta program, please let us know.
The final custom domain feature will be available under a new pricing option above the Professional account.
Domains brought on during beta testing will be grandfathered in with no additional cost.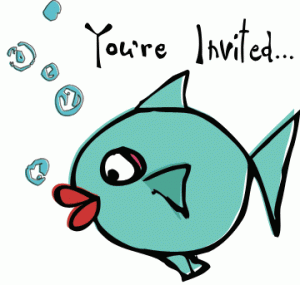 Requirements:
You must have a Professional level account to participate in the beta program
You will need to register and configure your own domain name
Your domain can't be in use for any other purpose. If you already have web site, you will need to make a subdomain (like subdomain.mydomain.com)
Your profile must have a valid contact email (in case we need to contact you about your domain).
Checklist:
Let us know what domain you want to use
Configure your domain's DNS so that the CNAME record or a forwarder points to our server's alternate domain hostname: alt.linktrack.info
Tell us your account name, and notify us when the DNS is configured
Some Notes:
This program is being beta tested. We expect to make changes to it based on customer feedback
DNS configuration changes can sometimes take 24-72 hours to take effect